Top 5 Travel trends for 2023
Going on vacation to the filming locations of our favorite series, escaping for a weekend in up-to-date farmhouses in the French countryside or even opting for well-being stays off the beaten track: here are the main travel trends identified by several players in the tourism sector. Want to know what your getaways in 2023 will look like? Here is a preview!
1- digital nomadism
After a peak during the health crisis, digital nomadism should continue to develop, driven by the development of teleworking.
Many countries encourage the arrival of this type of worker profile through visa programs and tax benefits. This is notably the case of Georgia, Croatia, Iceland and Germany.
Specialized platforms have sprung up to connect remote workers around the world.
2-Get closer to nature (into the wild)
As the world increasingly interconnects with the Internet and social networks, the desire to get back to basics continues. Disconnecting from digital and everyday life to reconnect with the surrounding world and nature is what more and more travelers are looking for. This need is also illustrated in accommodation booked by travelers, with an increase in searches for ranches, farmhouses and renovated barns, as shown by a study conducted for Expedia.fr, Abritel and Hotels.com . Thus in France, the search for rural destinations less than 250 km from Paris increased by more than 60% between September 1, 2021 and August 31, 2022. This illustrates the importance of this trend in 2023.
3- Respect for the environment, an increasingly important criterion
With the ecological awareness that has increased with the Covid crisis, sustainable travel is developing more and more. Eco-friendly labels and trips are developing for greater accessibility and greater respect for nature. This is an important criterion when travelers book accommodation when they leave.
"Create your tailor-made trip to Morocco with Us…"
4- The increasingly popular Bleisure
Among the 2023 trends is the importance of bleisure.
Very strongly impacted in recent years by the difficulty of setting up events, business trips are finding it difficult to regain their importance.
However, the entertaining and social aspect becomes the number one importance of business travel.
Thus, employers seek to strengthen the bonds and the strength of the team, with a combination of recreational outings and business moments with extended lengths of stay.
5- Save money
As inflation increases more and more, it is the holiday budget of consumers that suffers. Faced with financial uncertainty, travelers are reducing their spending on holidays, and this is already strongly observed in winter sports. Travelers then favor special offers, discount codes and plan the budget to prepare for their future trip.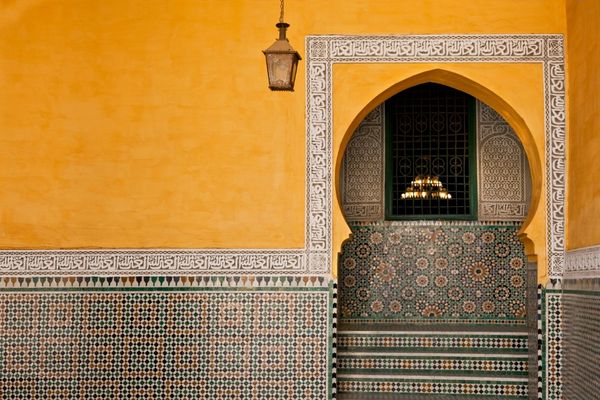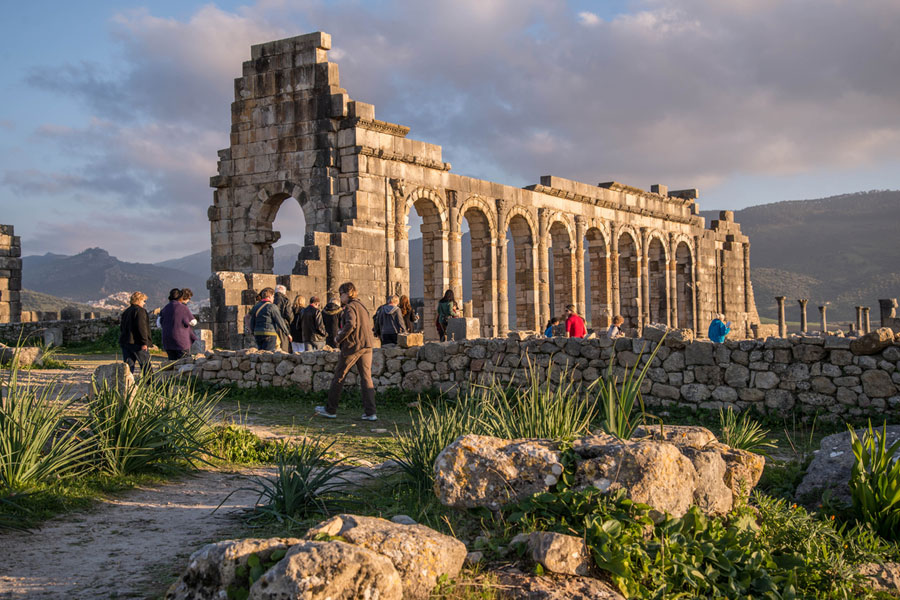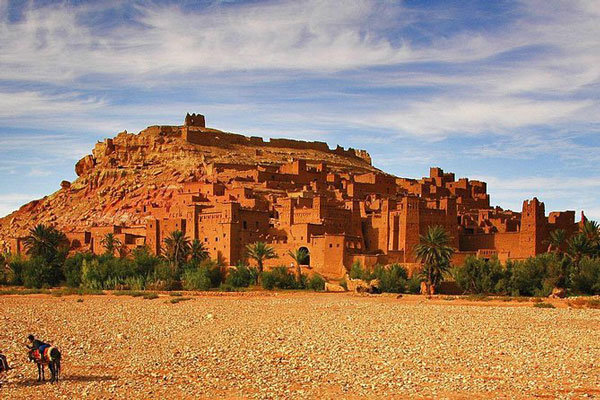 While all destinations around the world are now open to tourists again, the year 2023 promises to be rich in travel and discovery! These different trends that are emerging or continuing in tourism are likely to impact the activity of professionals in this field. It is important to take these trends into account and adapt your strategy so that it best suits the needs of communication. Morocco Suntours is precisely the agency that can accompany you in order to have optimal communication. Do not hesitate to contact us if you are thinking of visiting Morocco …